Welcome!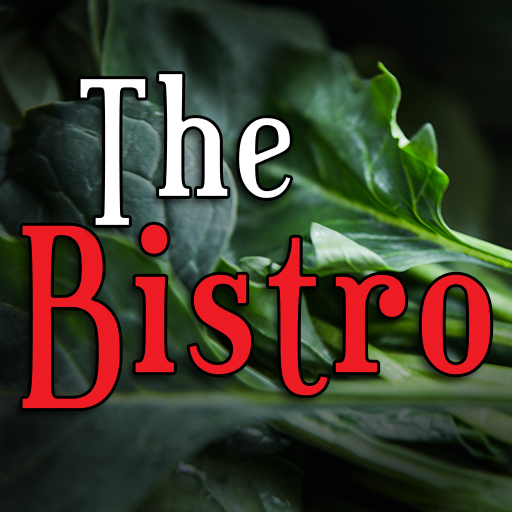 Here at the Plant Based Bistro you find yourself surrounded by laughter and the soft clinking of cutlery. The lighting is just right, casting attractive shadows and highlights on mouth watering plates and bowls of food. Not to mention, the aroma, oh my goodness! Scents of fresh baked bread, savory sauces, and roasted vegetables fill the air, creating an overwhelming feeling of anticipation. Come share a plate and a recipe as we show you just how easy Plant Based Cooking can be. We aren't talking about boring salads or an overly simple stir-fry. Here we strive to create eyes-rolling-in-the-back-of-your-head good food! We cook up everything from everyday staples to "fast food favorites" 100% plant based.
What is Plant Based Bistro?
The Plant Based Bistro is first and foremost a YouTube Channel. Here you can find an ever growing library of plant based recipes were each step is shown from the cook's point of view. This way you will have a helpful guide to create our recipes regardless if you are a new to the kitchen cook or an expierenced chef.
We also share these recipes in our blog where you can find the full ingredients list as well as links to some helpful tools.
Finally there is our store where we provide fun custom designed items for you to share the joy of plant based cooking.
Thank you for stopping by and we will see you next time, on the Bistro!